Hello and Thank you for visiting our Website SEO Bayswater, Kilsyth. All you kind peoples in the Bayswater, Kilsyth area
If you are wanting a local SEO business in the Bayswater, Kilsyth and local areas and you want your website to be seen by the public and to be ranked on the first page of Google and other major web browsers, you have come to the right place, seriously!! With our Search Engine Optimization, SEO First Page ( in Bayswater, Kilsyth areas }We can and love beating the opposition in getting our clients (hopefully you) on the first page of Google, Bing and Yahoo.
For the cost of search engine optimization we are more than reasonably priced. If you have a website or considering getting one please consider our packages on the next page (services) (Also we have custom packages for your needs) We cater for small businesses (particularly businesses who want more business) and businesses just starting out who recognize the need for their website to be seen on first page of google and course you getting more business. Also did you notice we are beating all other SEO companies on First page of Bing, Yahoo and Google for SEO First Page keywords? Not bad for a website against all the so called professionals SEO  companies.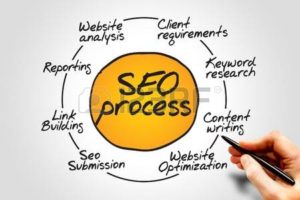 With Seo First Page you will get service and in most if not all cases we will guarantee to get you on first page on Google. Check our standard Cost of having your Website on the First Page with SEO in Australia (Incidentally we do live in Australia) on the next page.Call us and see how much we can help your business get more clients.
Call 0411 378 082 direct or our (1300 556 781)